Give via Cash App . . . using $CumberlandUMC.
Please put your name in the "For" section.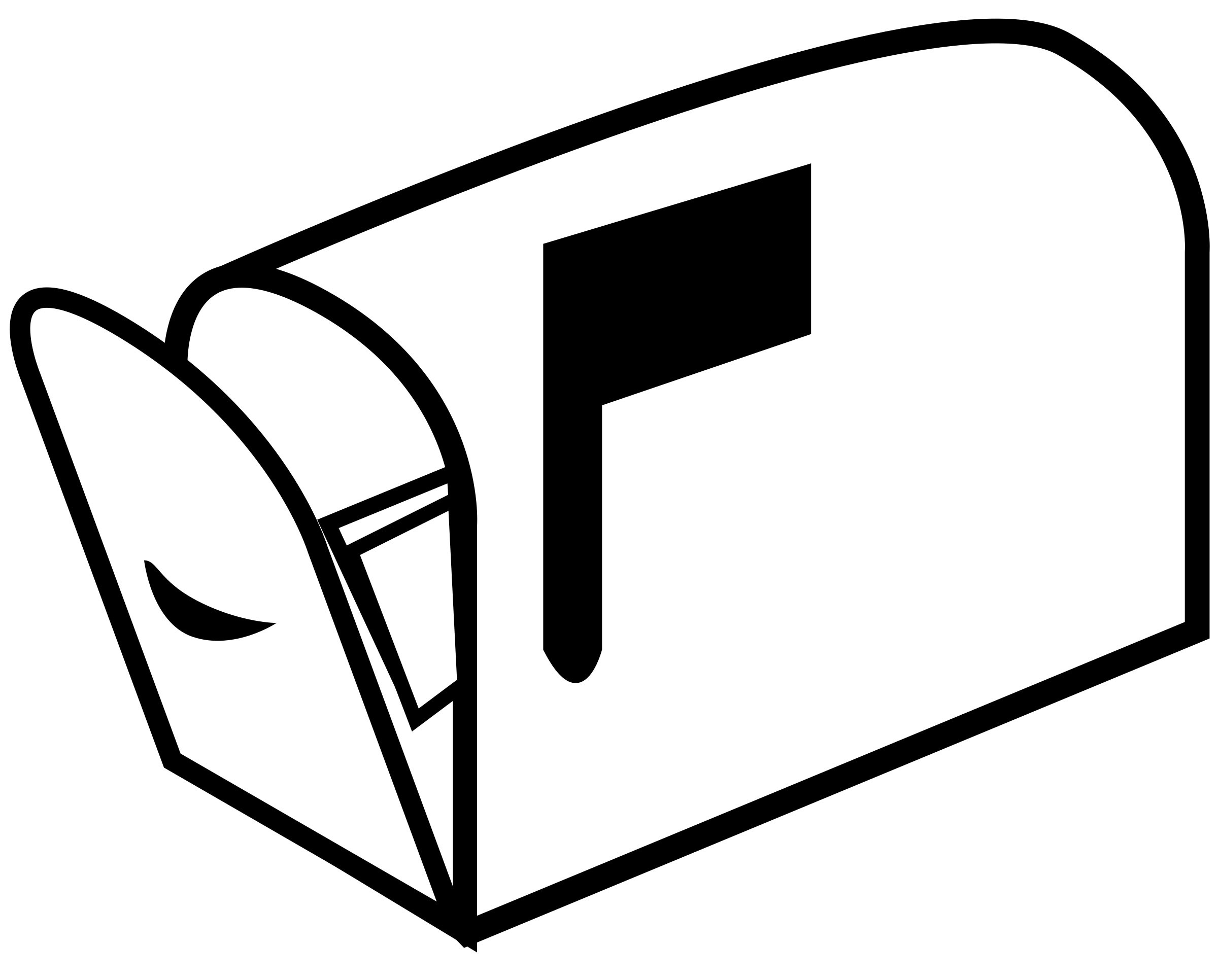 Give during Sunday worship service.

Or via postal mail to the church office:
Cumberland UMC, 163 South Coit Street, Florence, SC 29501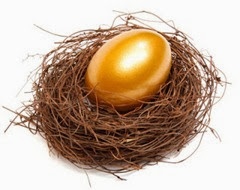 How will your Church live after YOU?
Make the church a beneficiary of your life insurance, or
of your checking, savings or investment account.
Sustain Cumberland far into the future.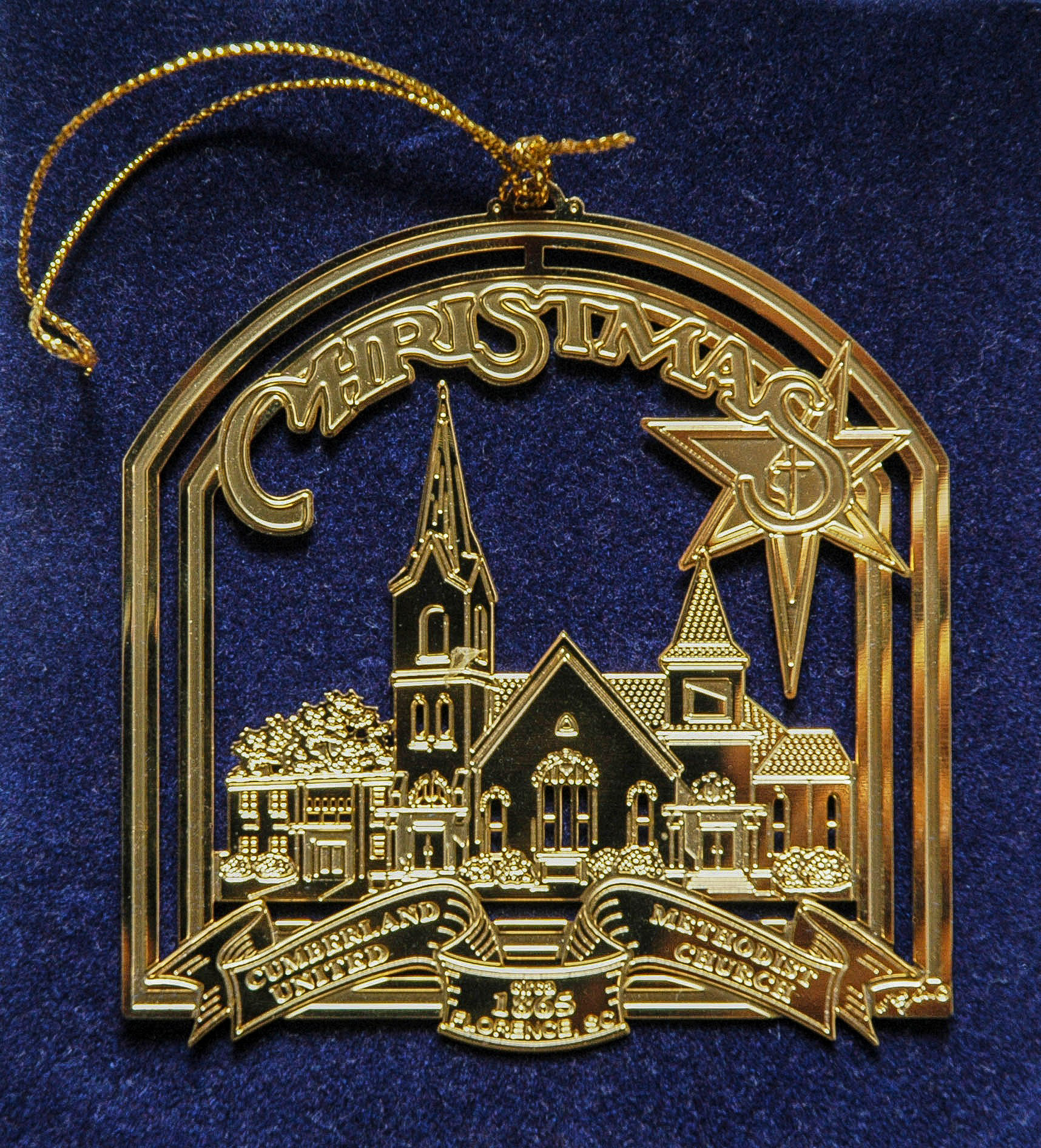 "Christmas" with star arched over church with Cumberland's name and founding year in banner at bottom. 3" x 3-1/4." Has handy hanger string. Comes in attractive blue felt folder.
$15 (Contact the church office)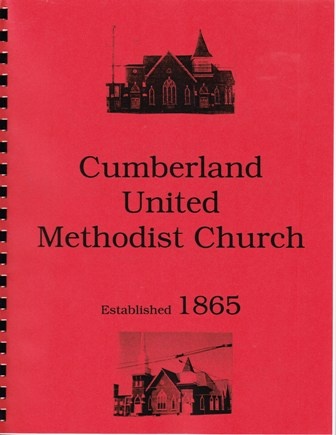 Spiral-bound 78-page volume details the church's origins and progress. Photos of pastors, properties, parsonages and more.
$25
Tithing or Proportional Giving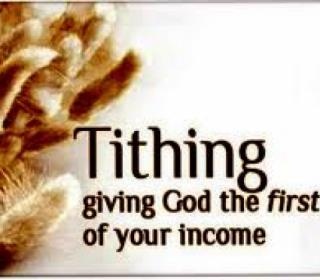 ● Promise to tithe 10% of your earnings.
● Or give whatever you can regularly.
● Try the suggested formula.

Click below to download the Pledge Covenant Form and read about a formula that might help you meet your goals and the church's obligation.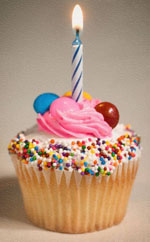 Happy birthday to you!

Donate to the church during the month of your nativity -- in an amount equal to your age. Give again any time of the year . . . Or give in honor or memory of someone else during their month.


View the sights, sounds and inspiration of any Sunday's worship service. Re-live the experience, catch what you missed, or give a DVD to bring hope to someone.
$10 (Contact the church office)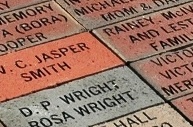 Engraved in honor or memory of someone.
(Installed in the Memorial Walkway beside the church, in front of the Education Building.)

​

Click below to download the Order Form.