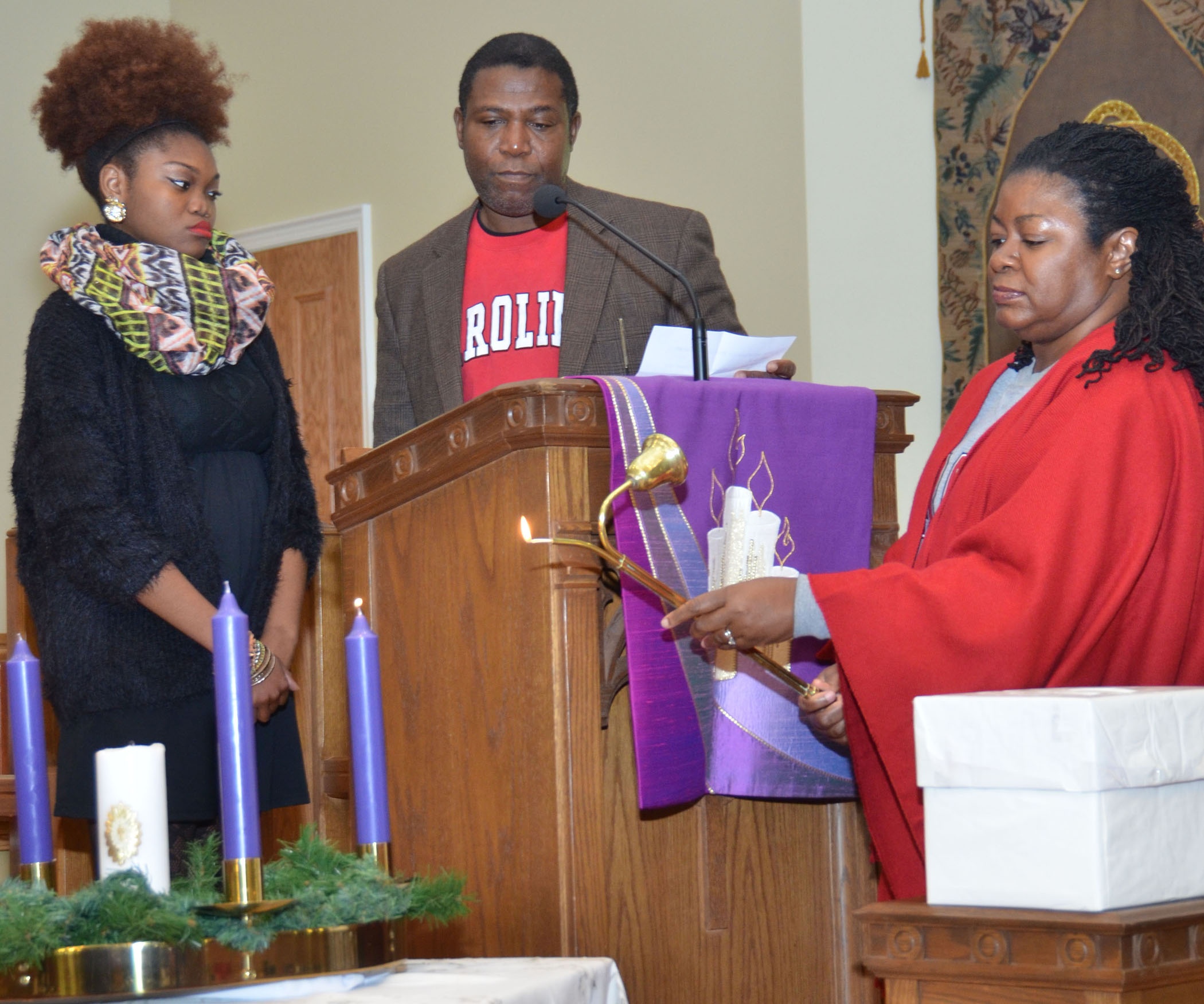 Help coordinate and participate in worship service activities
Read a scripture, recite the invocation or say a prayer
Lift your voice and sing!
James H. Spears Jr. Choir


Fifth Sunday Ensemble

Men's Choir (shown)

Celestial Choir (4th Sunday)

Children's Choir

Gospel Choir
FOOD BANK & SOUP KITCHEN (Outreach)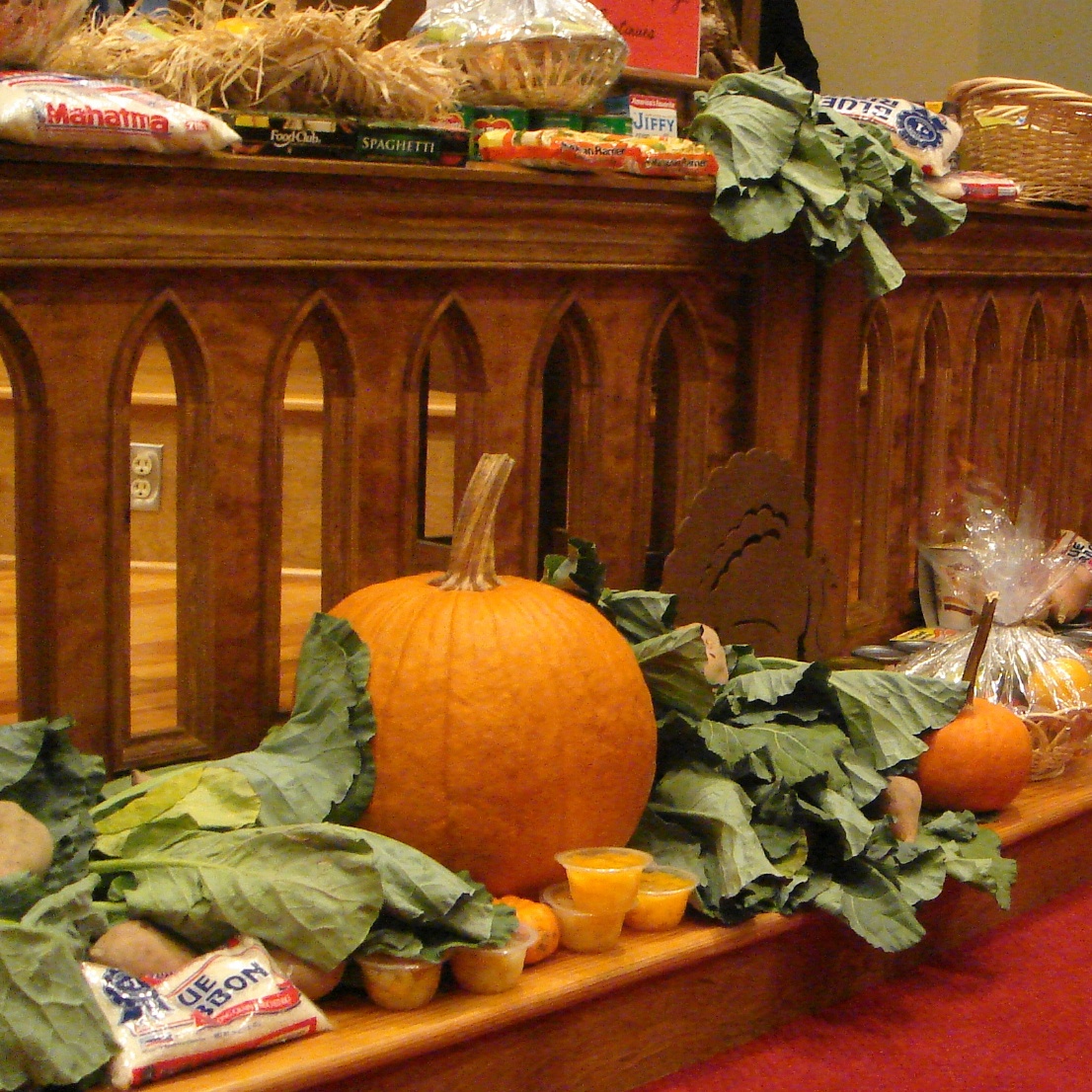 Feed the hungry and underfed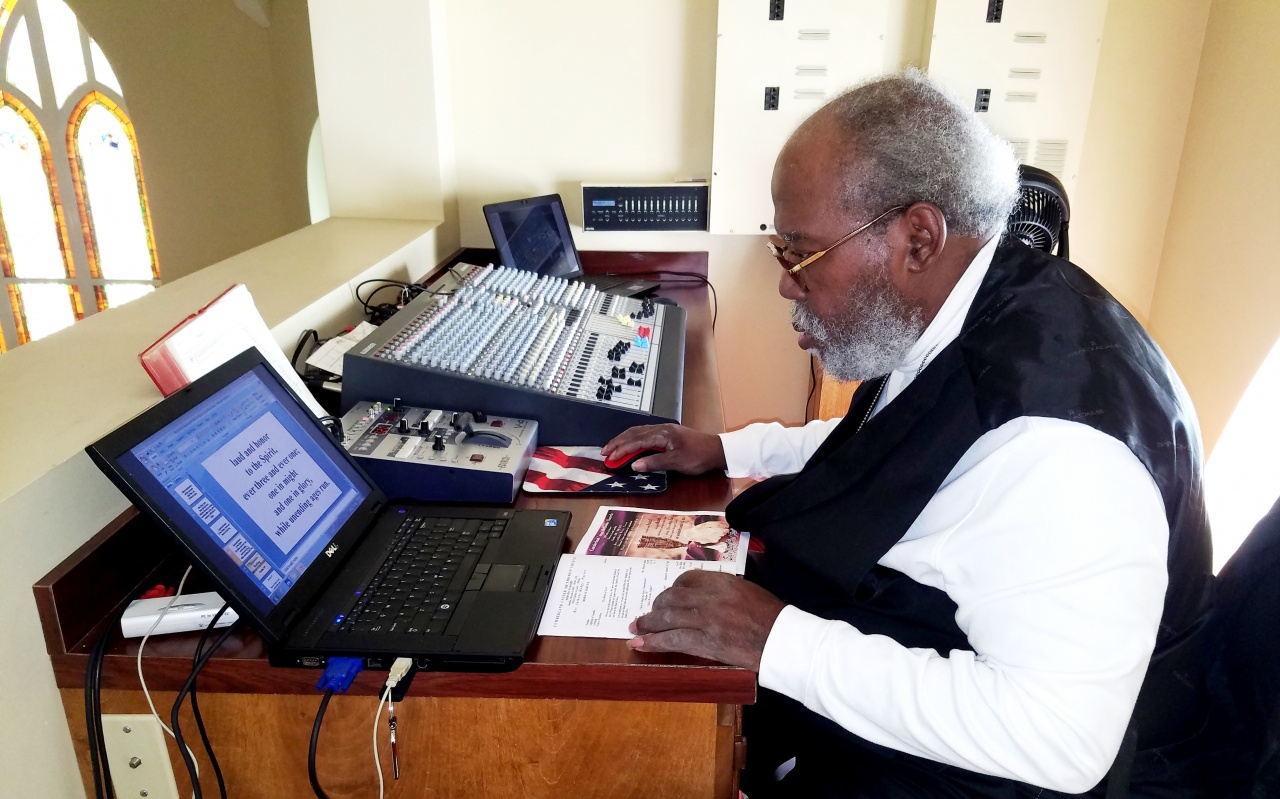 Make God's message known to all
Help manage social media platforms
Operate the sanctuary's audio-visual equipment (shown here) for the hymnal and responsive readings on the drop-down screen during services


Work with the Newsletter
Perform Public Relations activities
​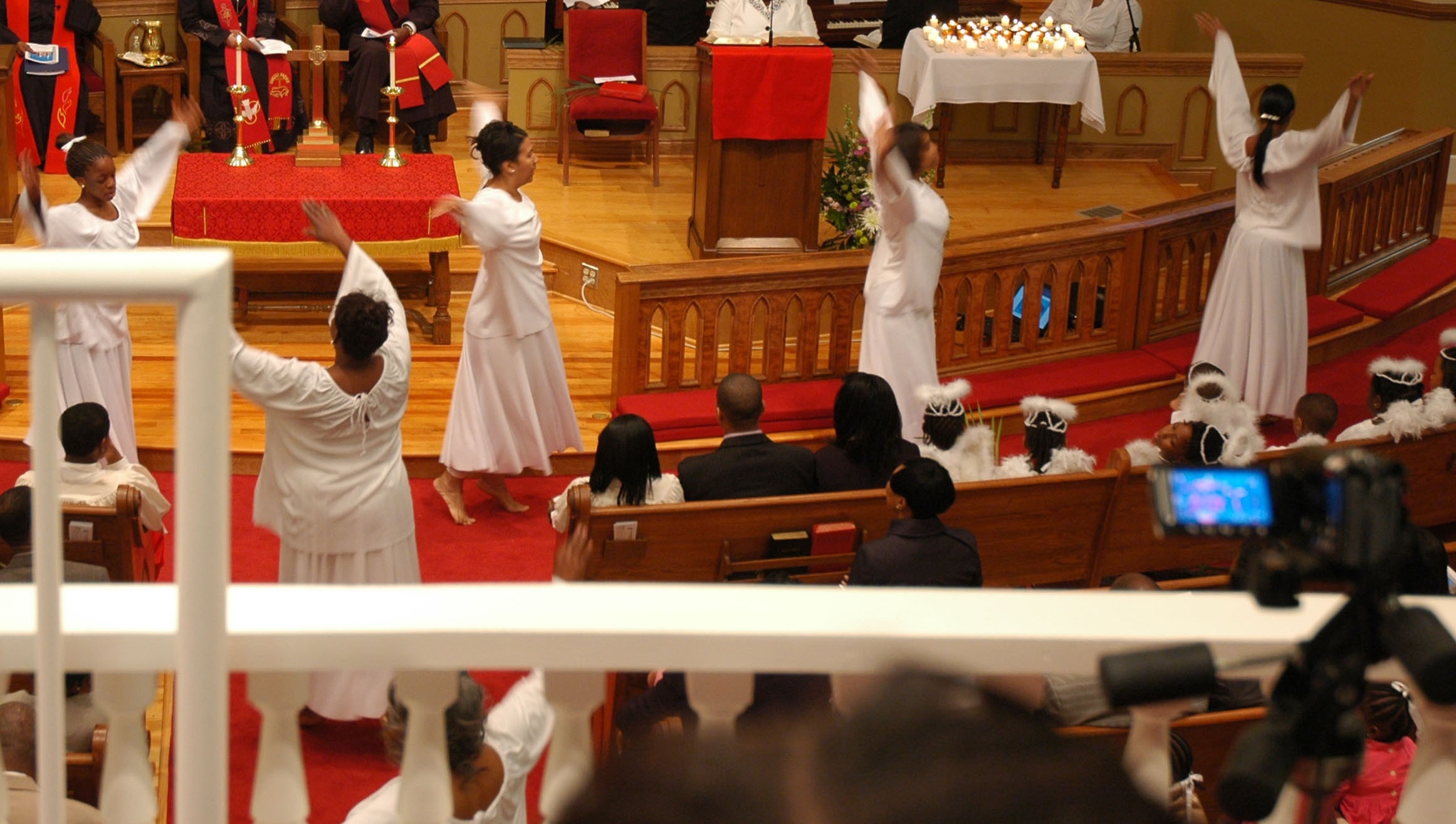 Put your faith in artistic motion
Express the love of God through interpretive liturgical dance
Let your movements convey God's message to others

Enjoy graceful group coordination
​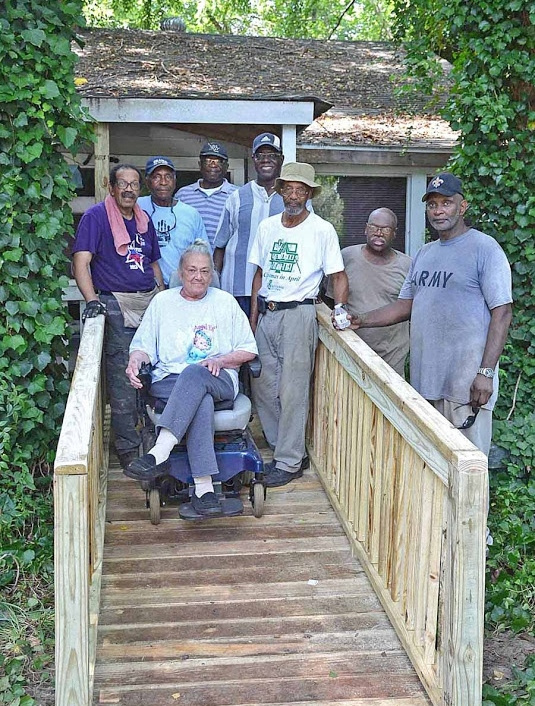 Improving access for people with disabilities
An undertaking by the United Methodist Men

Teamwork, camaraderie

Every skill level put to use
See examples
Get Involved!
Cumberland helps build, restore and improve the lives of God's people in many ways, inside and outside the church through Nurture, Witness and Outreach ministries.

For example, the Ramp Ministry (shown in the photo above; description bottom left) makes selected home entrances more accessible for people with a disability.
Take a look at these volunteer opportunities in which you can participate and help share God's grace and goodness -- straight from your heart.

​
To join any ministry, please contact the church office.

NURTURE
Acolytes
Adult
After-Church Fellowship
Bereavement
Children and Youth
Church for All Generations
Church School
Communion Stewardesses
Entertainment
Higher Education and Campus

Membership
WITNESS
OUTREACH
Religion and Race
Status and Role of Women
United Methodist Men
United Methodist Women
Family Promise of Florence